Energy Fast Facts
The Energy Fast Facts provide a great 1-page snapshot of the present energy production, consumption, emissions associated with the central energy plants (this term includes heating, electricity, and chilled water).
Cornell first began issuing the Energy Fast Facts after joining the Kyoto Protocol in 2000 to compare CEP energy use and associated emissions with the Kyoto base year of 1990.  
As a signatory of the Presidents Climate Commitment in 2008, our efforts have moved beyond the 7% reduction of Kyoto and have embraced a Climate Action Plan with the objective of zero net emissions by 2050, and a goal to reach climate neutrality by 2035.
---
Some important notes regarding the Fast Facts
1) With our emphasis on climate neutrality, our fast facts now compare the current fiscal year with the prior fiscal year versus the Kyoto Base year of 1990.
2) The Combined Heat and Power Plant was officially dedicated January 2010.  We now produce most of our electric on-site versus purchasing from the grid.
3) Cornell stopped burning coal on-site in March 2011.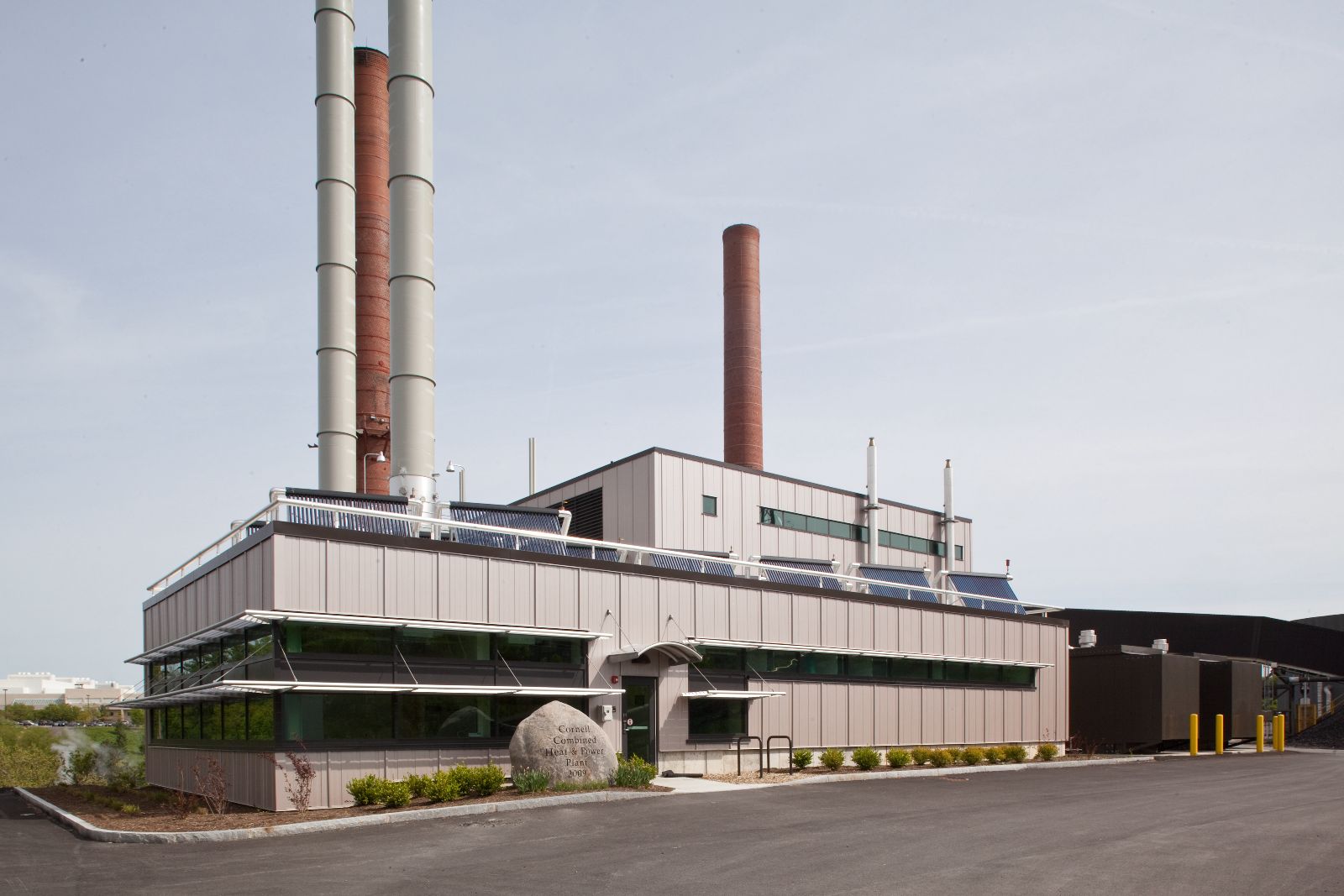 Click below for Fast Facts pdfs: 1998 | 1999 | 2000 | 2001 | 2002 | 2003 | 2004 | 2005 | 2006 | 2007 | 2008 | 2009 | 2010 | 2011 | 2012 | 2013 | 2014 | 2015 | 2016 | 2017 | 2018  | 2019 | 2020 | 2021 | 2022