R5 Operations
Reduce Landfill – know Waste and Recycling Services
---
LIVE OFF CAMPUS?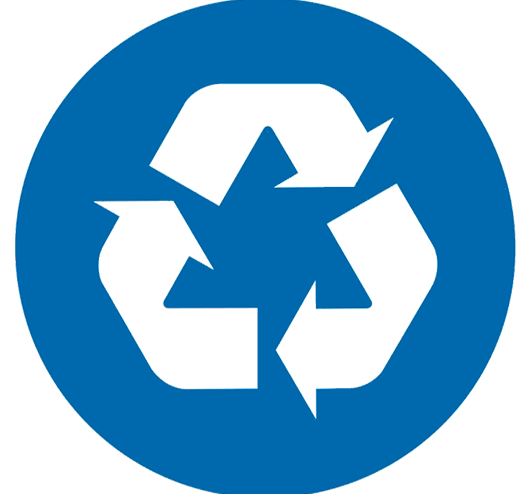 Go to Tompkins County Recycle curbside Schedule and Guidelines
_______________________________________________________
Need a Recycle Bin?
University Departments may order plastic blue recycle bins directly from R5 Operations at cost. To place order for either a desk side recycle bin, or a "Slim Jim" recycle bin, please submit a service request. Prices are at cost, but are priced for small orders. Large quantities of bins should be ordered directly from a vendor. For information on available sizes and prices, or for other questions and details please call R5 Operations at 254-1666 or email recycle@cornell.edu.