Citation Fines Increasing September 1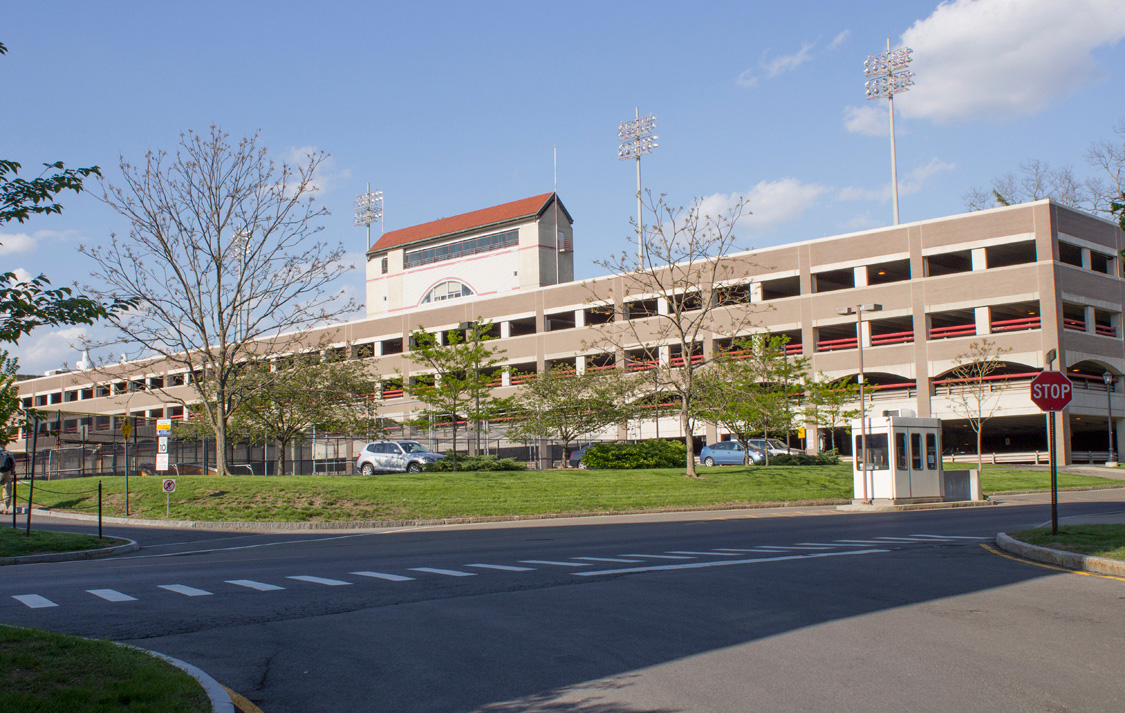 In response to a concerning increase in unauthorized parking across campus, Cornell is increasing violation fines for the first time since 2014. The new fine structure will take effect September 1, 2023, and apply to all vehicles violating posted parking guidelines.
Permit/payment violations will be set at $50 and increase by $10 if not paid within 10 days. This type of fine is the most common across campus, representing 85% of all violations.
The fine for unauthorized parking in an accessible space, fire lane or life safety zone will increase to $150 with automatic towing. This type of violation is especially serious as it presents a threat for emergency vehicles. the boot release fee will rise to $150.
Cornell is imposing the new fine structure in response to an uptick in drivers parking illegally as opposed to purchasing a permit or utilizing ParkMobile.
 "Our goal," said Bridgette Brady, senior director for Transportation and Delivery Services, "is to encourage drivers to do the right thing, which is why we want to increase awareness among the Cornell community about the numerous permit and mobile-payment parking options available to them."
Transportation Services manages the policies that govern enforcement, booting, towing, and impounding, and having campus parking privileges revoked; the new violation fee structure is part of efforts to update policies regarding topics such as "scofflaw" designation and chronic violations of campus parking rules.
A comprehensive parking violation fee schedule for 2023–24 may be found on the Transportation Services website.
Annual parking permits are offered to eligible community members on a first-come, first-served, space-available basis. Another flexible, economical parking option is the Daily Decision system, which was implemented to accommodate flexible and remote-work schedules. Anyone, including students, needing only occasional access to campus should use the ParkMobile app to purchase a low-cost, virtual parking permit for as little as $0.50 (plus the ParkMobile service) fee in select zones. Rates may decrease during academic breaks or low-utilization periods.
For complete information about permits, daily decision parking options, and enforcement policies, visit parking.cornell.edu.