Temporary Parking Accommodation for A Permit Holders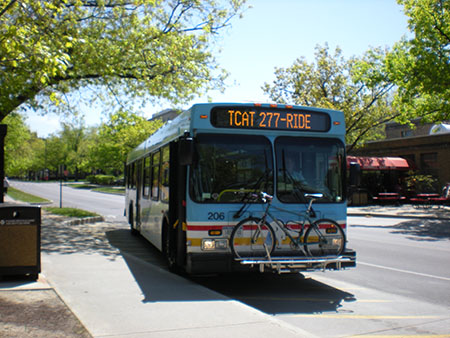 In response to TCAT's reduced Winter service schedule, A Lot permit holders may park November 28, 2020, through February 7, 2021, in the following locations (see map) with their permit displayed:
University Ave Lot
Oxley Lot (Route 366)
120 Maple Ave Lot
EHOB/EHP/CISER Complex Lots
Crescent Lot (Campus Road)
Peterson Lot (across from Stocking Hall)
TRB Lot (East Campus)
Cornell Transportation will continue to enforce permit restrictions, fire lanes, loading zones, time-restricted spaces, no parking areas, and accessible, MT, and reserved spaces. Questions and requests can be directed to Transportation Services at transportation@cornell.edu.
Additional campus-wide winter break parking accommodations are now posted.