Cornell Ends Limited Water Use Advisory, Still Urges Conservation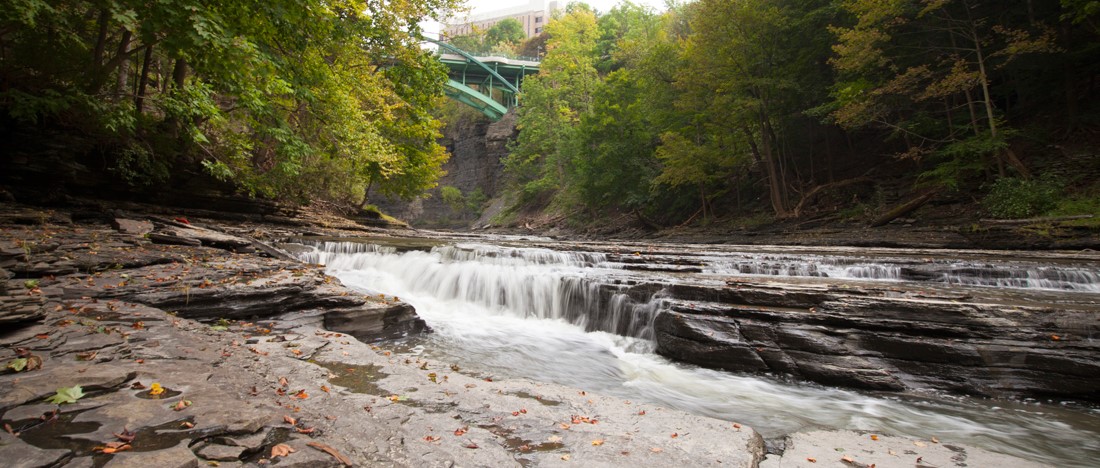 Cornell has ended its water use advisory due to recent rainfall, which has restored sufficient levels in our campus water supply and local groundwater. Drought conditions still persist for our region, but water concerns are subsiding as temperatures drop and plant life requires less water this time of year. Water conservation is still vital to our water supply, as always, so Cornellians are encouraged to continue using water wisely. Remember to report any water leakages and consider ways to reduce unnecessary water usage. 
The University will continue to work closely with other local water purveyors and Tompkins County Health Department to monitor regional drought levels and shift the drought response level as needed.  
The Energy & Sustainability department would like to thank the Cornell community for participating in smart water conservation practices over the past few weeks, which lessened our demand on the campus water system during this important time.  
Additional information about our campus and regional water systems is available on the Sustainable Campus website and New York State Water Resources Institute website.