Annual Campus-Wide Steam Shutdown, May 28 – May 30, 2019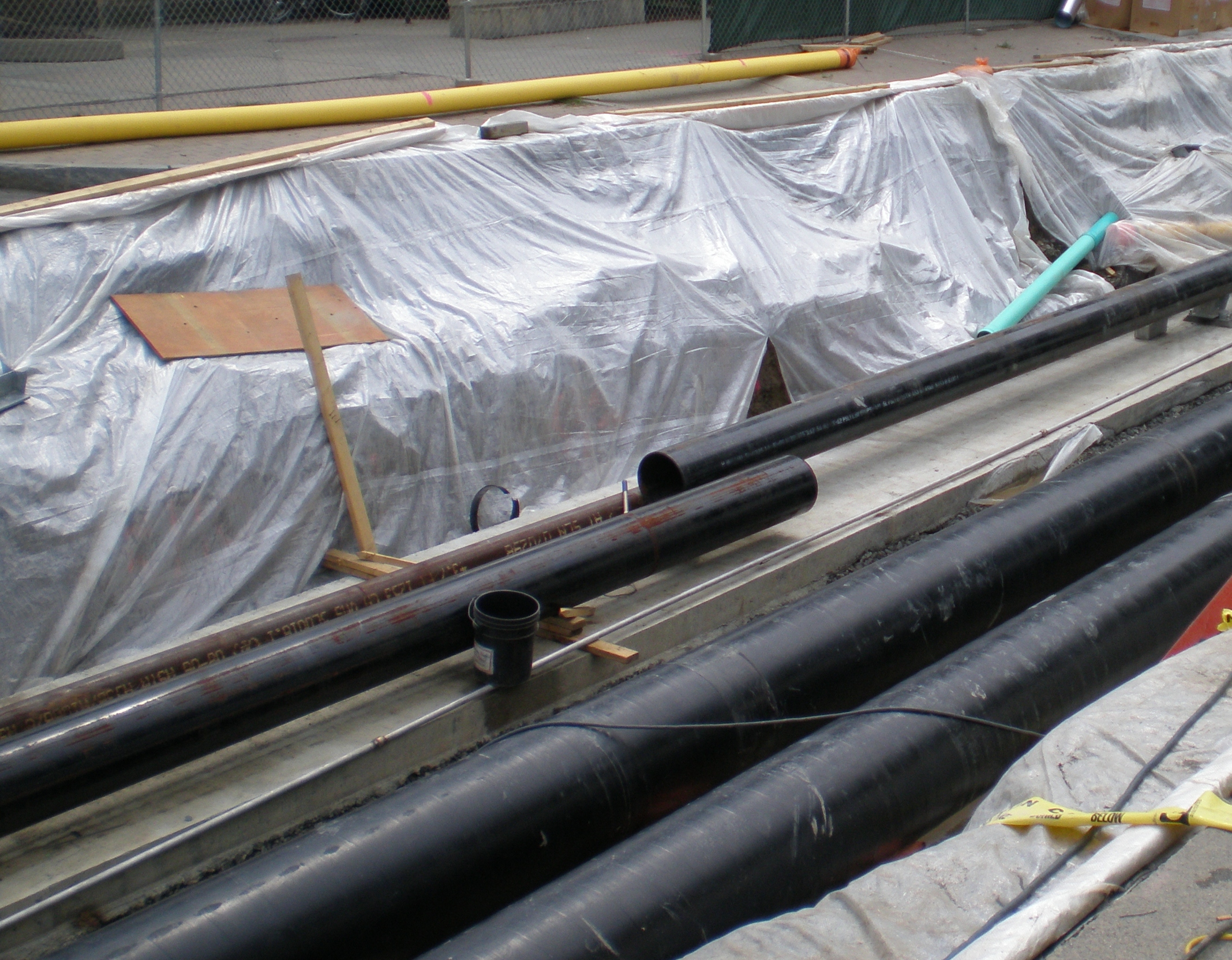 The annual campus-wide steam shutdown allows essential maintenance work to be performed on the steam distribution system and at the Central Heating Plant.
This year the steam will be turned off beginning at 5 a.m. Tuesday, May 28.
Steam will begin to be restored to buildings on Thursday, May 30, but no earlier than at 3 p.m.
Some buildings may not have full steam pressure, heat and domestic hot water until after midnight on May 30.
Anyone who anticipates any problems, has questions or needs an official shutdown notice, should call the Facilities Customer Service Center at (607) 255-5322.