POSTPONED: FCS Parking Impacts Nov. 4-6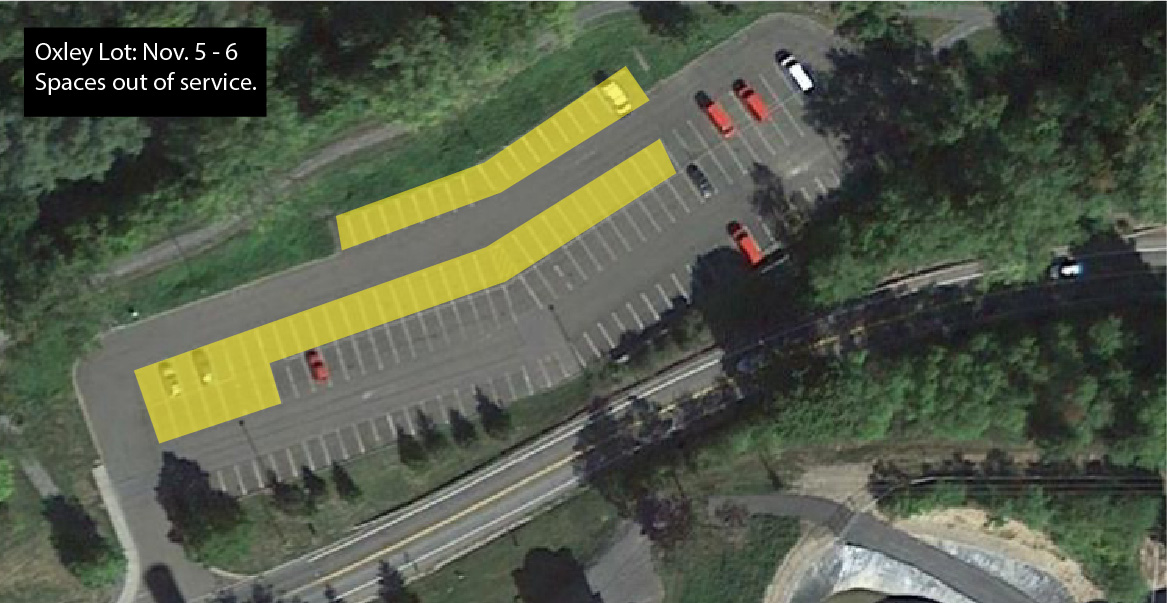 THIS PROJECT HAS BEEN POSTPONED. New dates to be announced; please continue to park in your regular permit area until project work resumes.
Previous message:
Access to the parking lots located on Route 366 near Dwyer Dam (Oxley Lot) and the Central Heating Plant (Humphreys Service Building) will be very limited Nov. 4-6 due to a utility project. Traffic on Route 366 may be impacted as well; please use care if traveling through the area.ME and SC permit holders have been notified and directed to alternate parking. To review permit privileges, visit https://fcs.cornell.edu/services/parking-transportation, or use the map links to view permit areas:
Parking questions may be directed to transportation@cornell.edu.